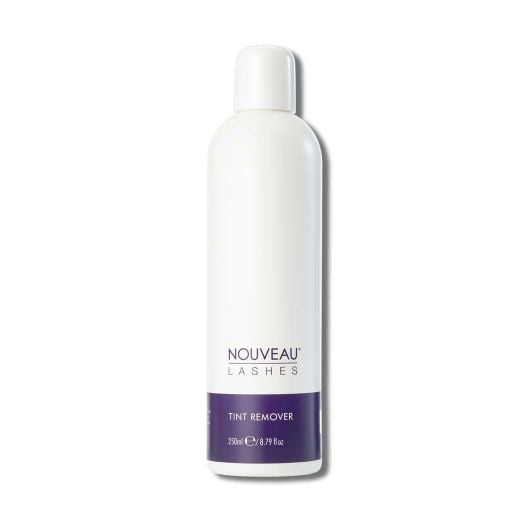 Llame a nuestra recepción y reciba atención inmediata. (Lun - Sab, 9am - 6pm)
PONCE - (787) 566-7573
SAN JUAN - (939) 327-2022
Políticas de Devolución
DEPOSITOS NO SON REEMBOLSABLES. De no poder asistir a su cita pautada, debe llamar 3 días o antes para poder asignarle otro día. Al cancelar fuera de este término de tiempo (día antes o el mismo día), Debe realizar otra cita con un nuevo deposito.
DEPOSITOS NO SON TRANSFERIBLES A OTRO SERVICIO O PERSONA.
Removes excess traces of tint from natural lashes and skin.
Gentle formula for professional use
Tint Remover is a must-have product for LVL and tinting treatments. Our gentle formula works to effectively remove excess traces of tint from lashes and skin to prevent staining, without causing discomfort or irritation. This product is also accredited to The Vegan Society.
GENTLE
Apply a few drops to a cotton wool pad and wipe off excess traces of tint or use a Mini Brush with the Pro Lash Tool to gently apply Tint Remover to the stained areas