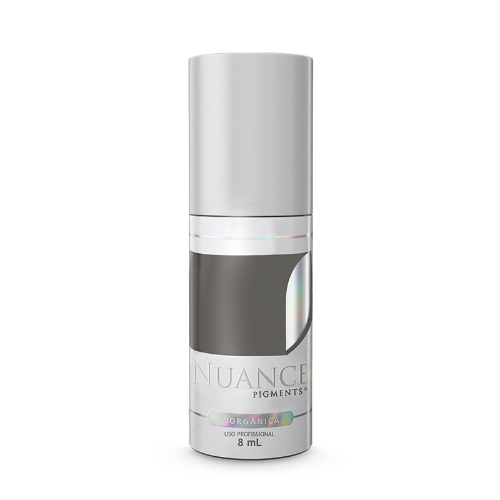 by browfoxpr
Nuance Pigmento TIMOR (Castaño Oscuro) IN 8ml
Llame a nuestra recepción y reciba atención inmediata. (Lun - Sab, 9am - 6pm)
PONCE - (787) 566-7573
SAN JUAN - (939) 327-2022
Políticas de Devolución
DEPOSITOS NO SON REEMBOLSABLES. De no poder asistir a su cita pautada, debe llamar 3 días o antes para poder asignarle otro día. Al cancelar fuera de este término de tiempo (día antes o el mismo día), Debe realizar otra cita con un nuevo deposito.
DEPOSITOS NO SON TRANSFERIBLES A OTRO SERVICIO O PERSONA.
Cold. Suitable for eye-to-eye eyebrows with Microblading and Shadow on High Phototypes.